AMERICAN-MADE.
HAND CURATED.
GO PATRIOTIC.



Providing hand-curated boxes of useful, fun, and delightful, American-made products for your enjoyment.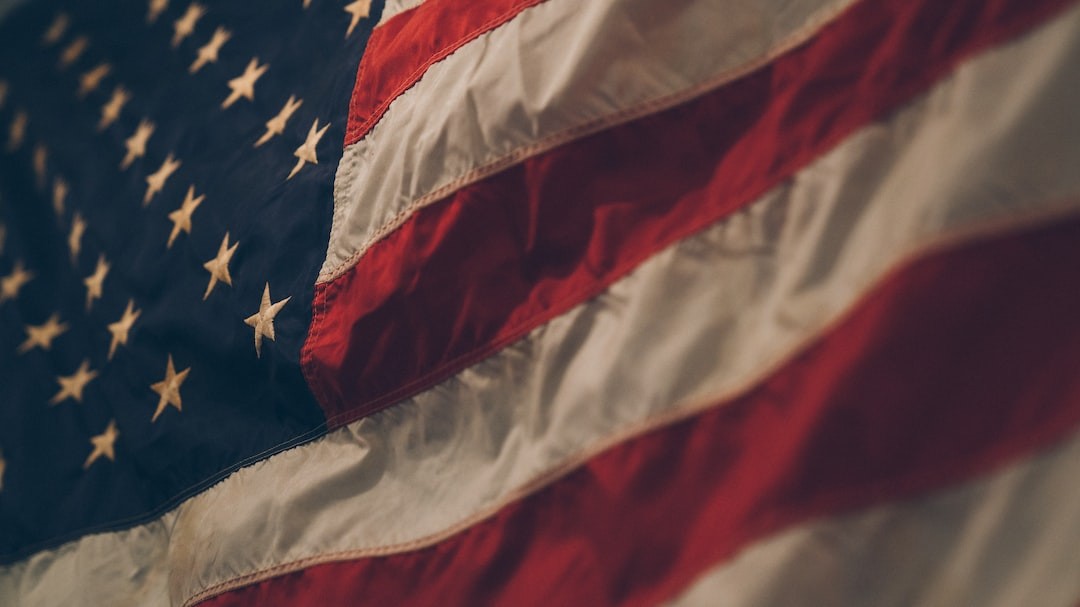 Showcase Your Patriotism and Pride in U.S. Businesses With Homegrown American Products Delivered to You Each Month.



Pick your monthly or quarterly box here, make a secure payment, and get excited for delivery!
Your Patriot Box of choice will be delivered right to your doorstep. No two deliveries will ever be the same, so you can discover new
all-American brands!
Elevate your lifestyle with the support of our favorite featured American small businesses.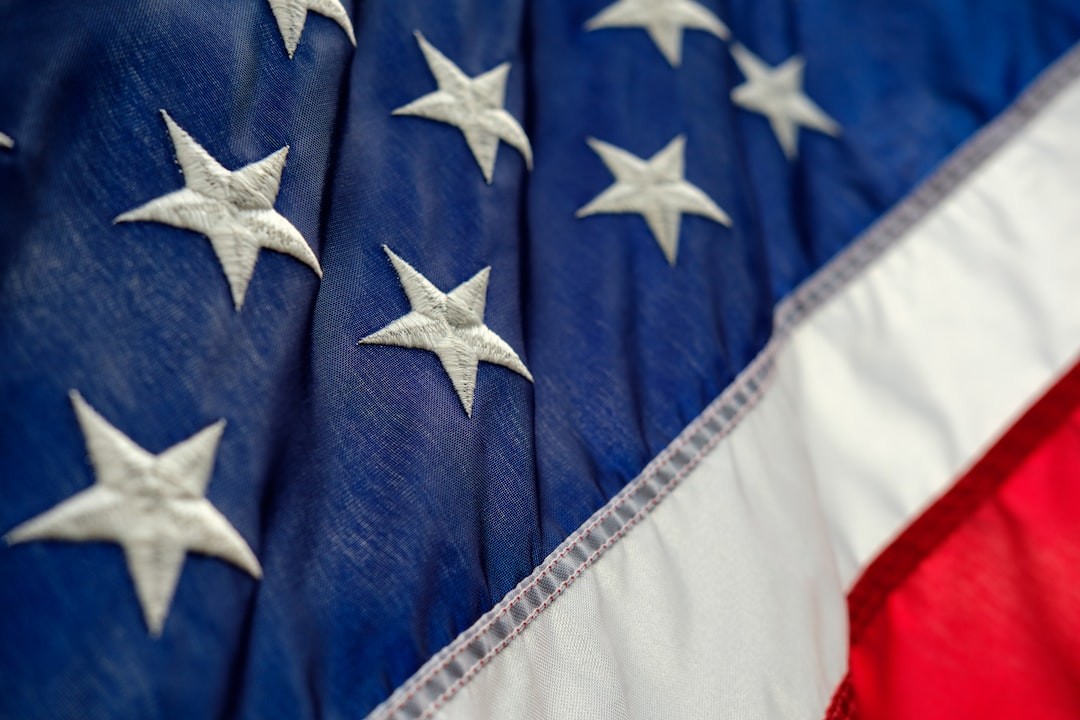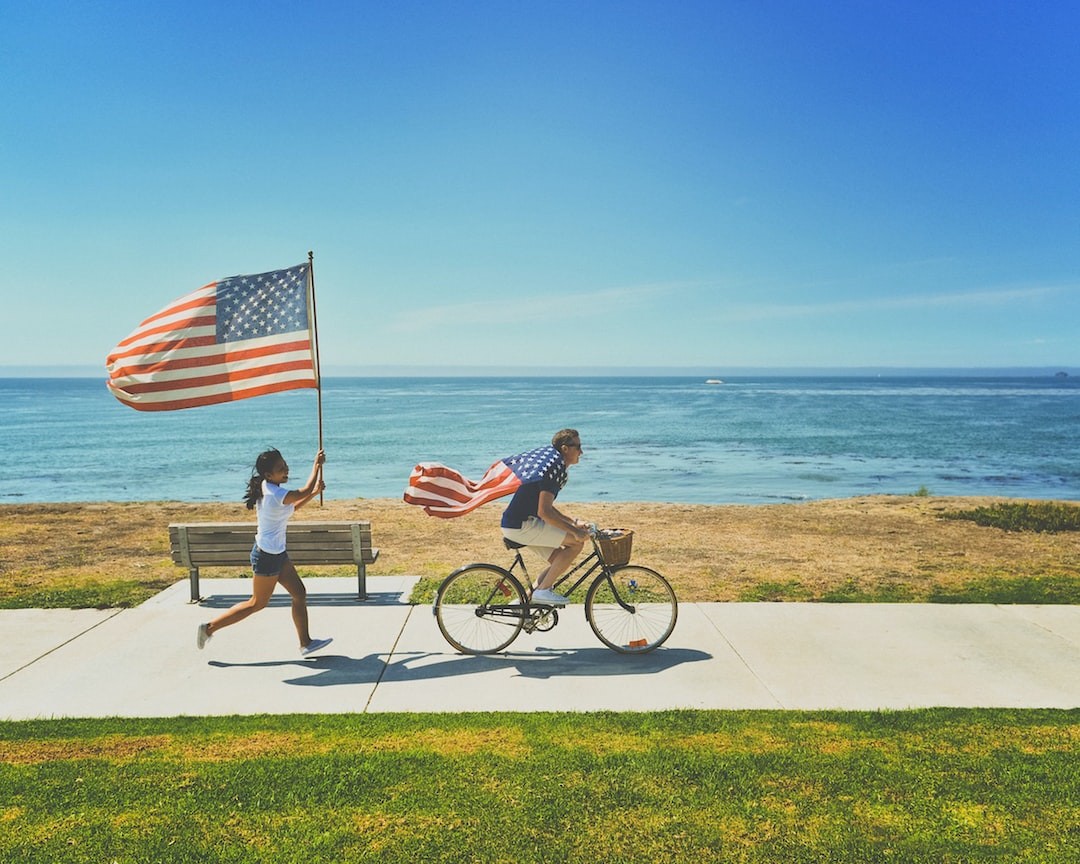 The Patriot Box is a Veteran-founded initiative born to give Americans a reason to feel proud to live in the greatest country on Earth. Once you join our community of compatriots, you'll get your own Patriot Box dropped at your door. Not only will you unbox a treasure chest of proudly American-made products, but you'll also be spreading the spirit of passionate local small businesses while showing your support for veteran charities.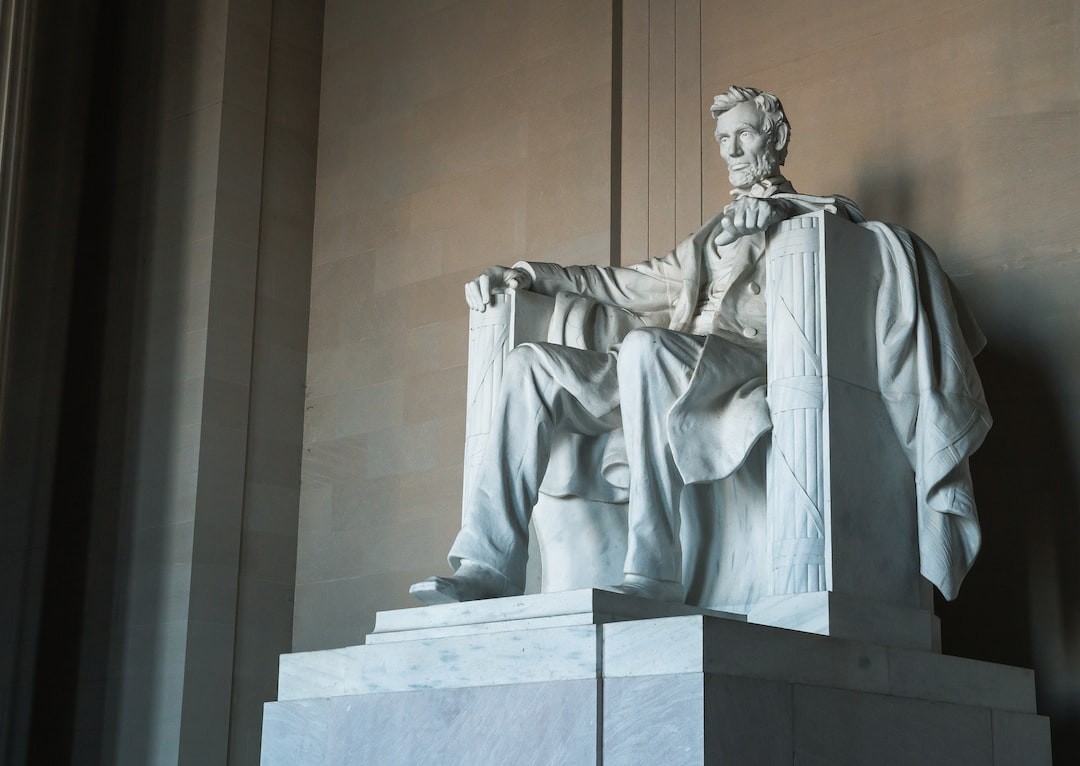 There's only one American dream, and we're keeping it alive by introducing you to the highest quality local products, made on our own pure shores, by our own people.
Our monthly boxes are packed with variety, quality products, hand-sourced by our team, right here in America.
Instead of supporting strangers

overseas, we're proudly promoting

local manufacturing to celebrate the talent and passion of our neighbors.
Cut out outlandish import fees by investing in locally made American products that prove you always get what you pay for. Love a product? Support the producer directly! PRESERVING THE ART OF CRAFTSMANSHIP
Importing overseas products has become the "norm", but we refuse to subscribe to sub-par manufacturing. Like you, we're proud of the American blood running through our veins, and by joining our community, you'll be doing more than supporting the modern-day American worker. You'll also be paying homage to our forefathers who moved mountains to set the benchmark for the American quality we know today. We're proud to be keeping the excellence of yesteryear alive in the 21st century, helping Americans help Americans.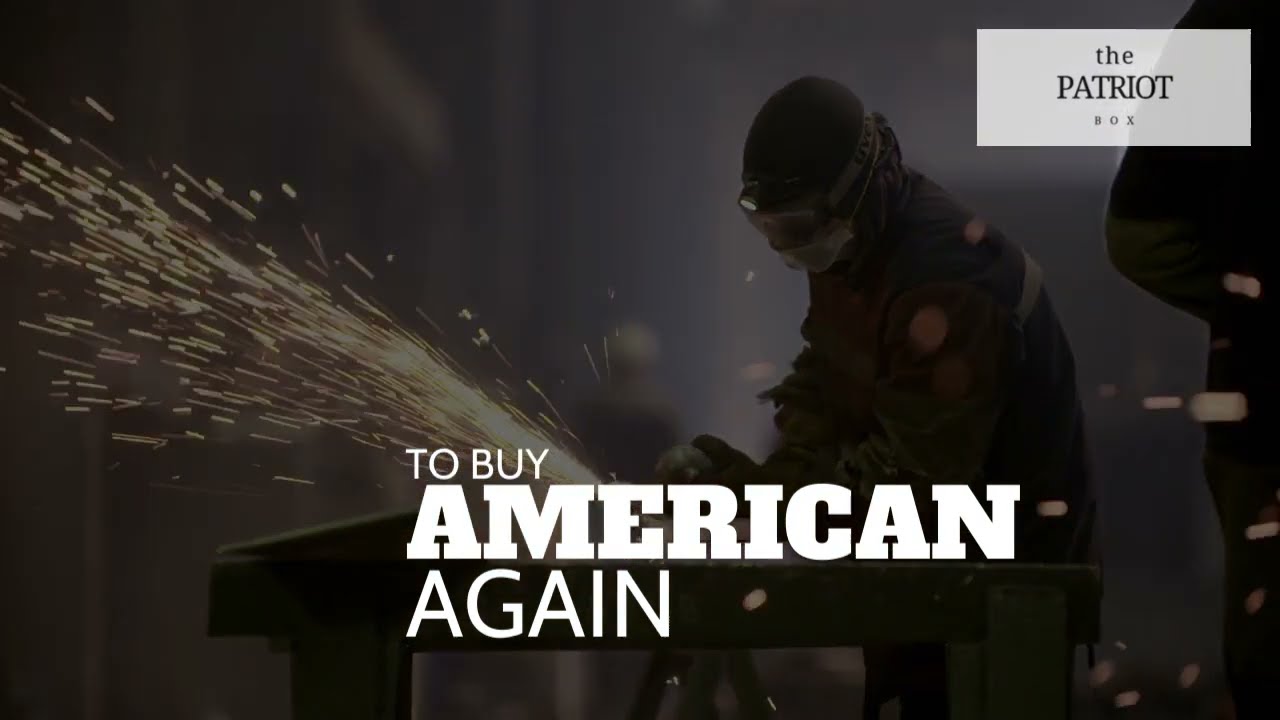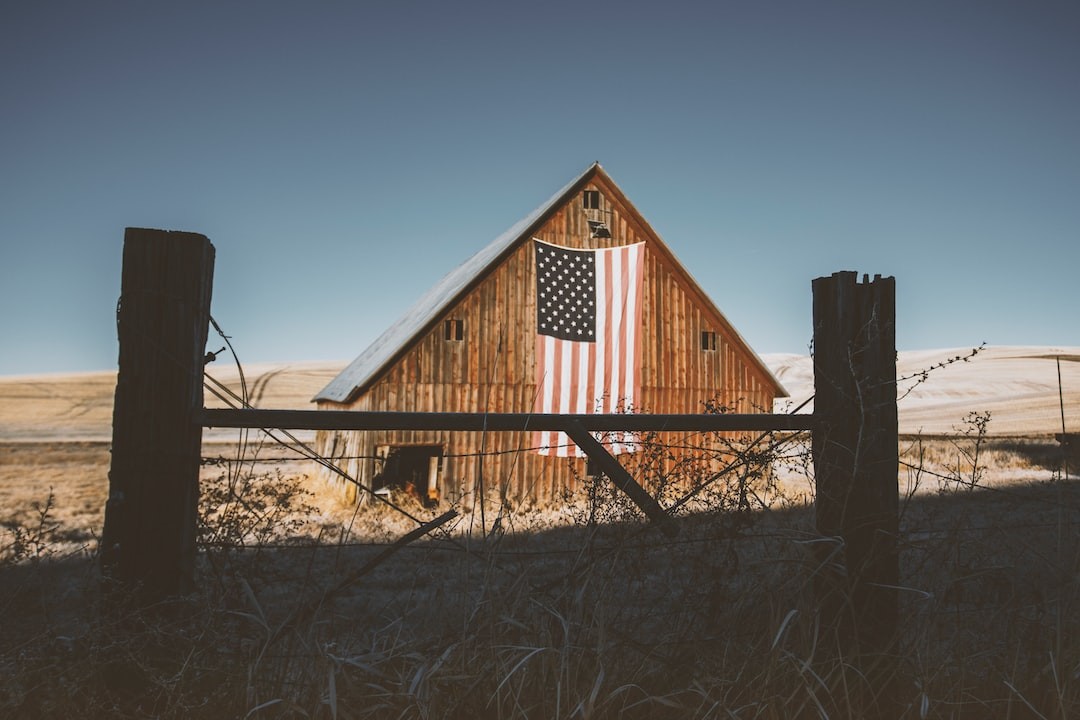 /** * @var $module \Ucraft\Module */ ?>
Leo Alonso

"Thanks for the phenomenal job on building boxes that have amazing products that are fun, useful and best of all, American-Made!!"

Anthony Seandall

"I'd rate the Patriot Box 10/10, every day of the week. A fantastic array of genuinely enjoyable American-made products are a delight to receive, every month"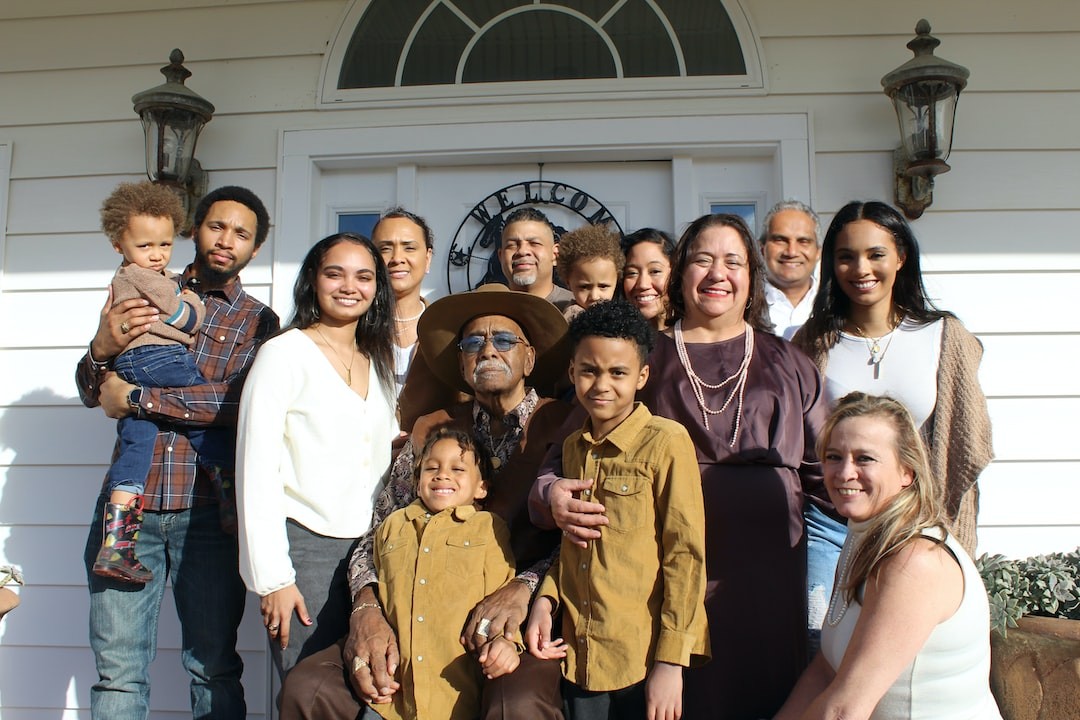 READY TO EXPERIENCE THE PATRIOT BOX?



GET 5% OFF YOUR FIRST BOX WITH MONTHLY SUBSCRIPTION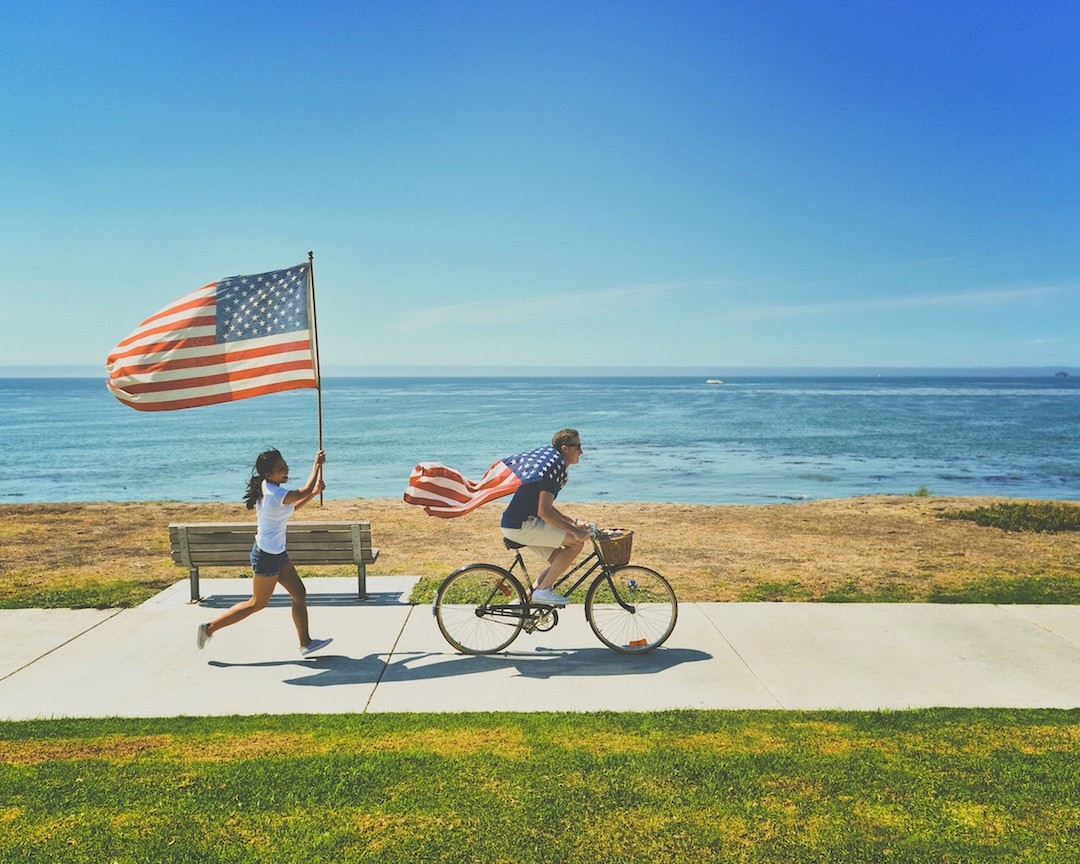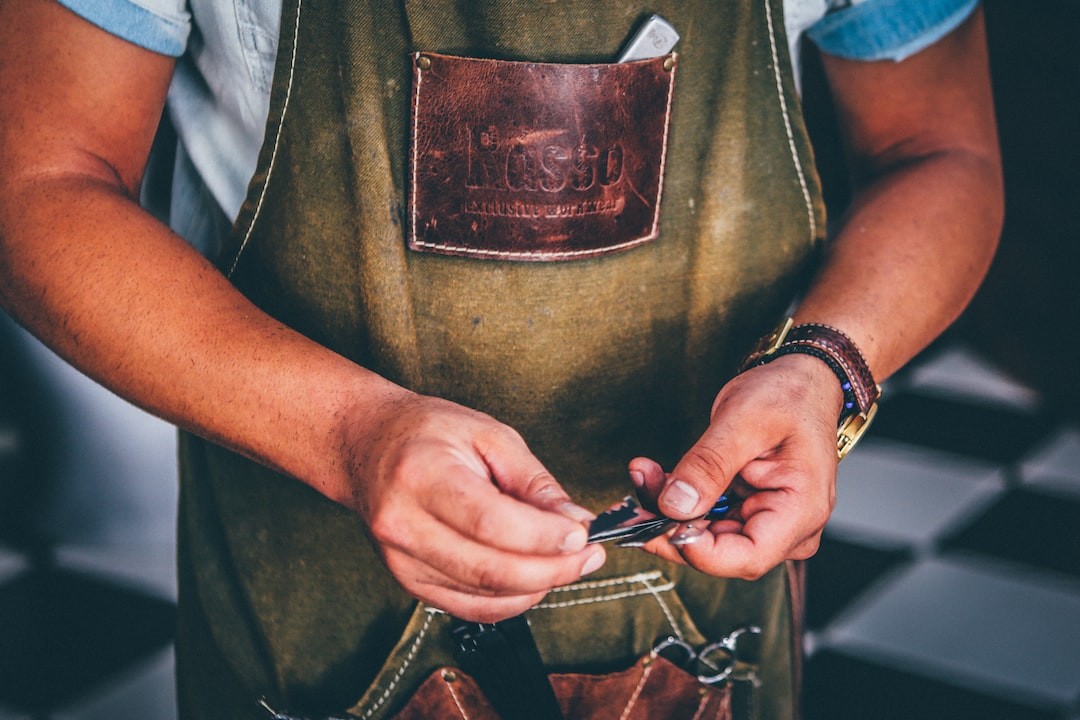 OWN OR MAKE AN AMERICAN BRAND PRODUCT?

Are you an all-American small business with a passion for local production and manufacturing? Do you think your incredible product deserves a spot in one of our Patriot Boxes? Don't keep it to yourself! Use the form below to tell us all about what makes your locally made product so great, and we'll see what we can do to get it featured soon. We can't wait to hear from you!