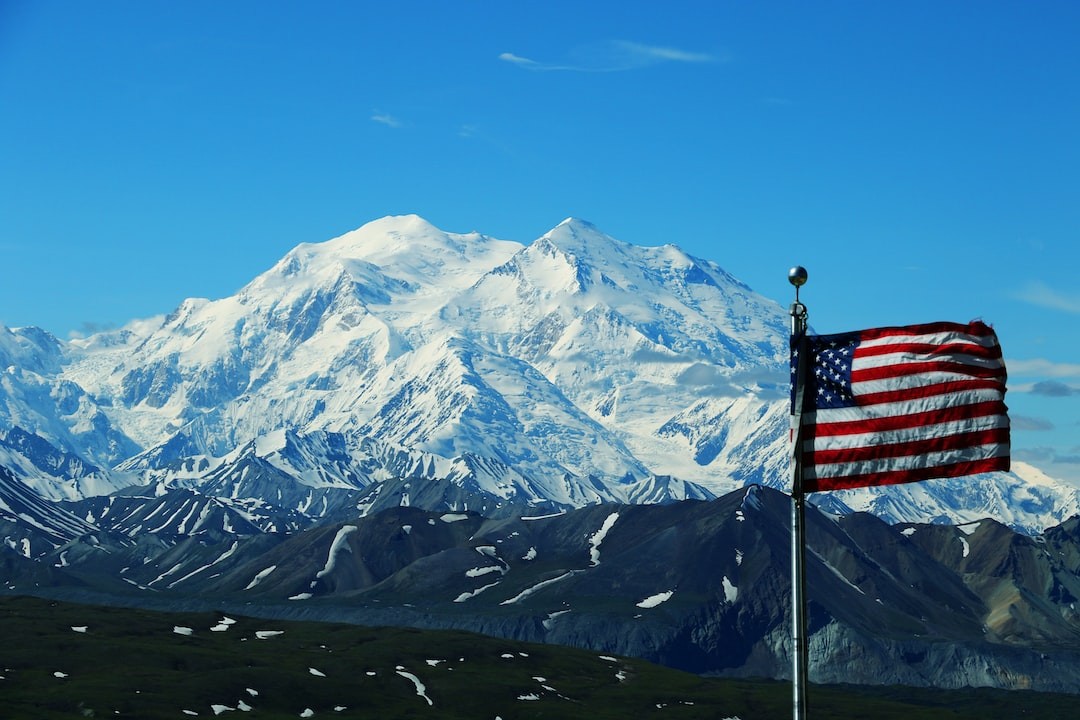 THE PATRIOT BOX LEGACY
Always Proud. Always Free. Always American.
The Patriot Box is a Veteran-owned business built on pure love for the nation we have the privilege of calling home. We understand that our country was not built on fear, but on courage, imagination, and an unrelenting determination to survive. Those who came before us paved the way to the free America we live, breathe, and work in today, and we wanted to give American families a way to celebrate their patriotism and devotion to the forefathers who made it all possible.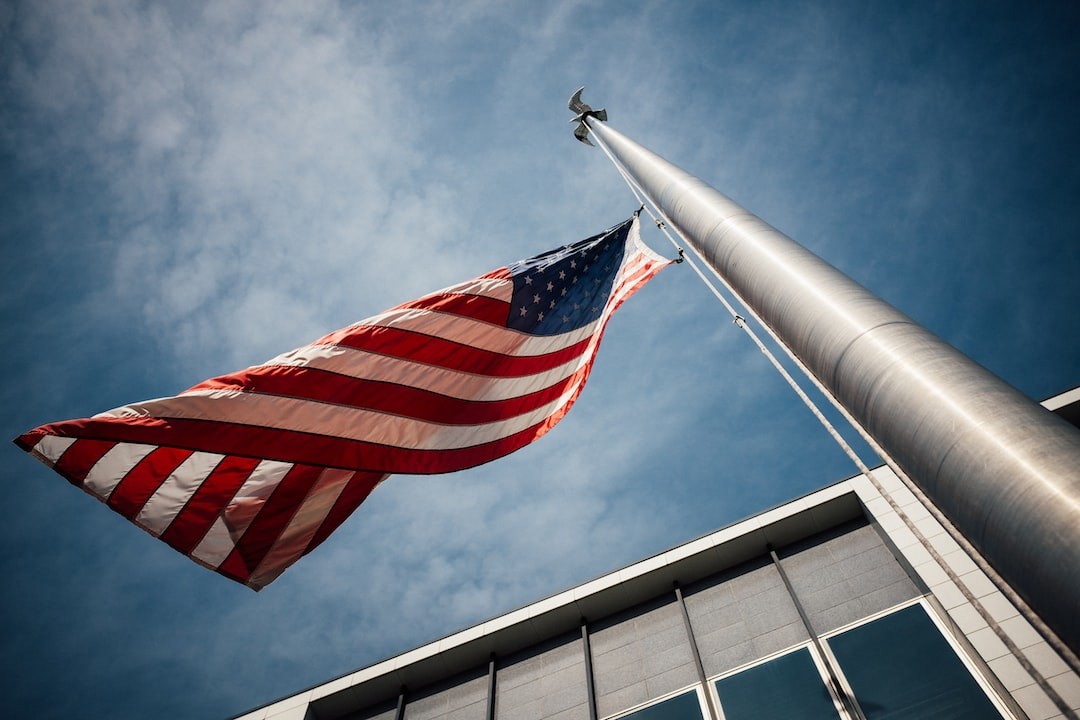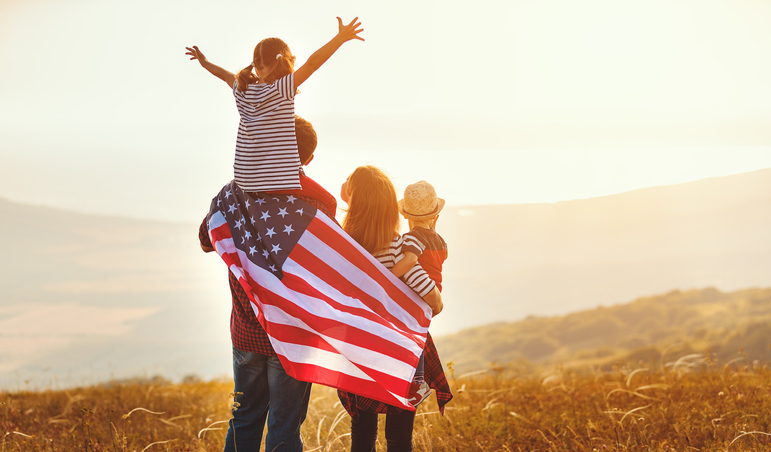 As a proud American family ourselves, we recently moved from the bustle of the city to a small town. We wanted to get back to our roots, back to basics, and back to enjoying the simple things in life – undistracted by the rush of modern-day living. It is here – in the open air and surrounded by grasslands and sky – that we made The Patriot Box a reality.
Each all-American-made product in our Patriot Boxes is carefully sourced to make sure it aligns with our American values, promising 100% local production and manufacturing. We hope you enjoy unboxing your Patriot Box as much as we enjoyed compiling it for you. And remember – if you love any of the all-American products inside, you can easily search for the company online and buy more from where it came from!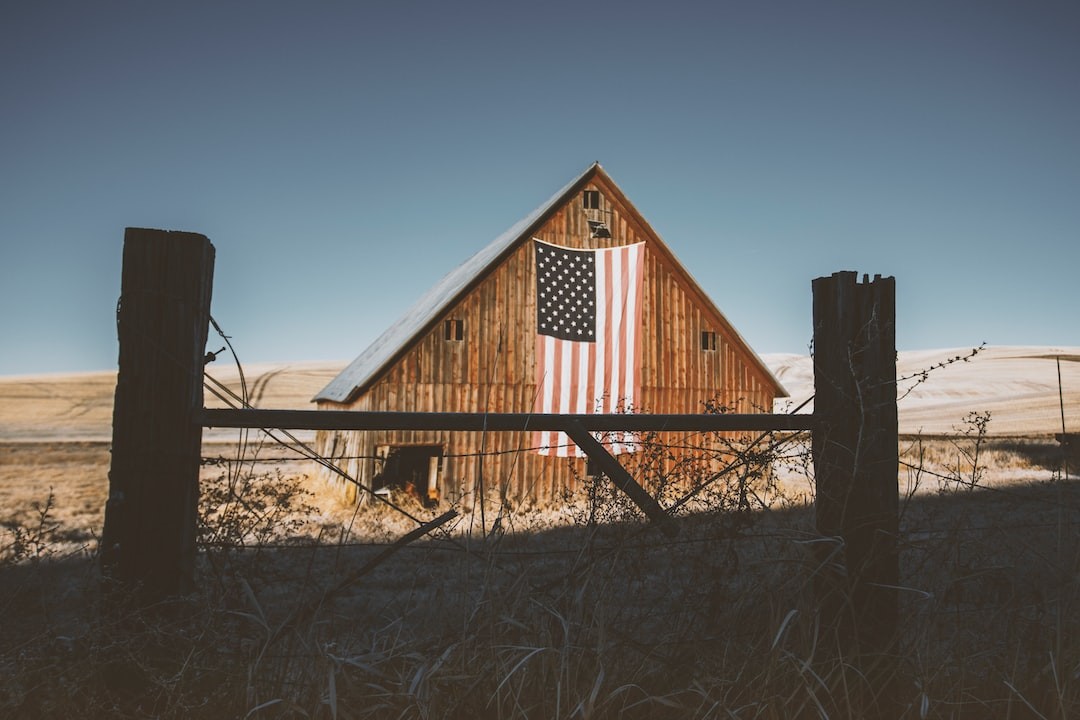 READY TO EXPERIENCE THE PATRIOT BOX?



GET 5% OFF YOUR FIRST BOX WITH MONTHLY SUBSCRIPTION