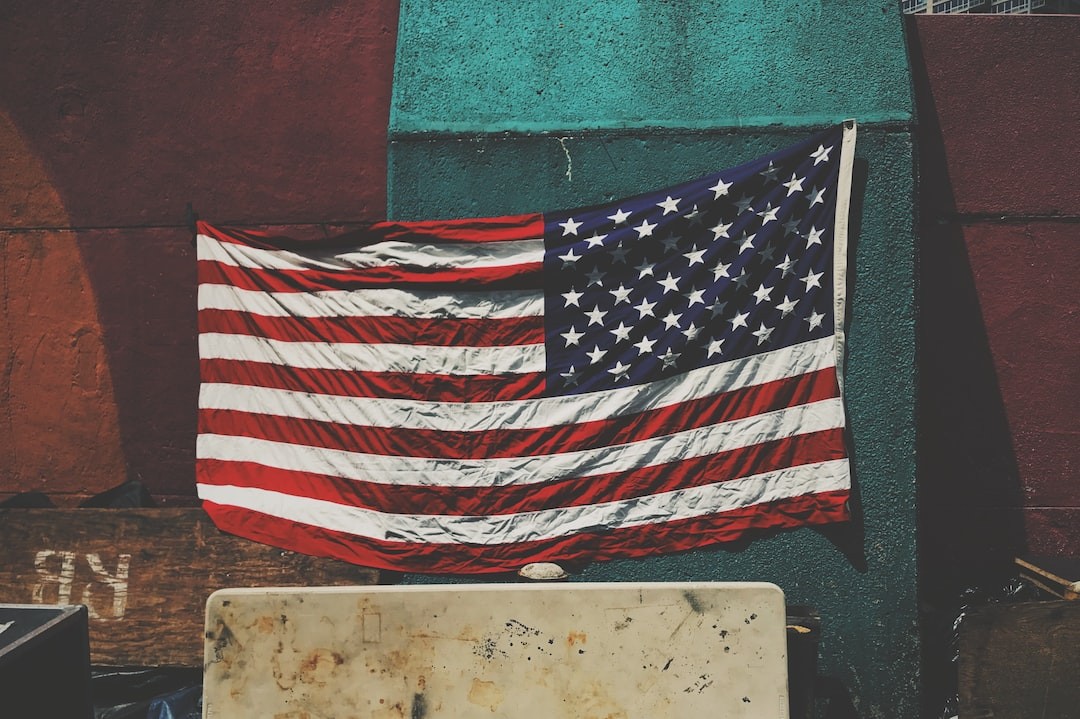 Can I Choose the Items in my Patriot Box?
A: We would say "unfortunately not", but if you ask us – and our customers – there's nothing unfortunate about having people work hard behind the scenes to pick the perfect products for you! Also, everyone loves a surprise, and when you subscribe to the Patriot Box, you're guaranteed to get different all-American made products every month. It's like a box of chocolates – you never know what you're going to get! But there's one thing you will know: Which businesses the products come from and where you can buy more of them in the future!
Can I Purchase the Box as a Gift?
A: Absolutely. Seeing American families spread the spirit of patriotism makes us smile.
A: Yes! Be sure to join our newsletter so you'll be the first to know when we release discount coupons and referrals codes – all of which are exclusively available to our proud subscribers only.
How Often Will I Receive a Box if I Subscribe?
A: The Patriot Box is a monthly subscription, so you can expect to receive 12 fresh Patriot Boxes a year.
Can I Cancel my Patriot Box Subscription?
A: Of course. You can cancel your Patriot Box subscription anytime, with only one question asked: Where did we go wrong? We move mountains to bring our subscribers and community the finest locally made products available on American soil, so if you feel there's anything you feel we could be doing better, please don't hesitate to let us know! And if you change your mind and want to join us again, you can do so anytime in moments!
READY TO EXPERIENCE THE PATRIOT BOX?



GET 5% OFF YOUR FIRST BOX WITH MONTHLY SUBSCRIPTION