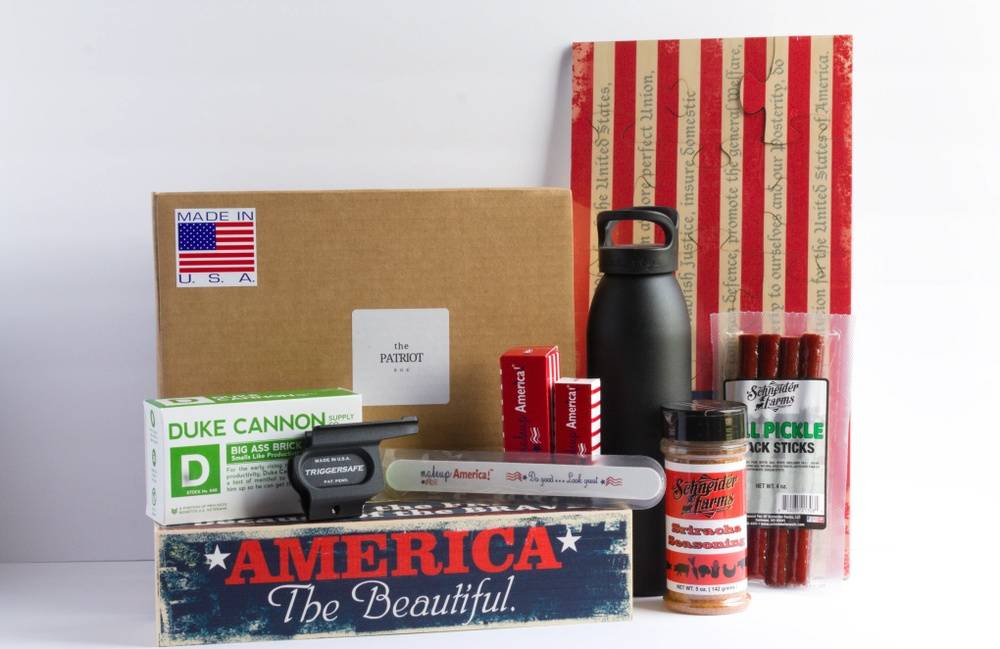 Available on monthly, quarterly or one-time frequencies - your choice!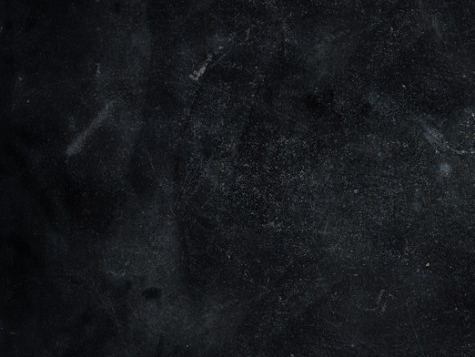 ALL-AMERICAN BOX (FROM $74.99)



Introducing our flagship Patriot Box: The first of many curated packages to come. We're excited to be giving Americans the chance to showcase and celebrate their loyalty to our nation by getting all-American-made products dropped at their doorsteps every single month.